Tickets to opera and ballet
Welcome to Ticketstotheopera.com the site for you who like tickets for opera, ballet and other classical performances in Europe and U.S.! Here can you easily book tickets for the Metropolitan Opera House in New York, The Royal Opera House in London, La Scala in Milan, Opéra Garnier in Paris, Arena di Verona and many other great opera houses around the world.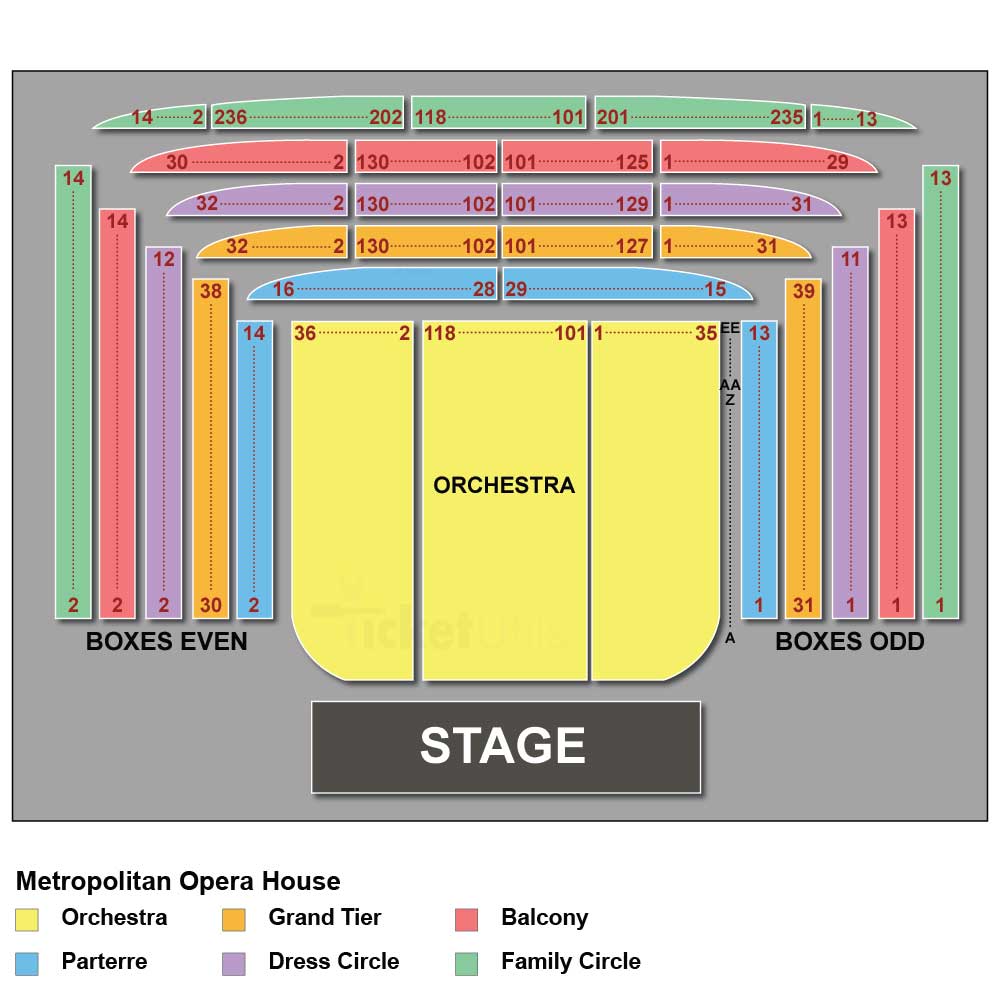 Metropolitan Opera
Metropolitan Opera House in New York City is well-known around the world. The Metropolitan Opera (also known as the Met) is located at the Lincoln Center for the Performing Arts. Book your tickets for the world famous Metropolitan Opera House here!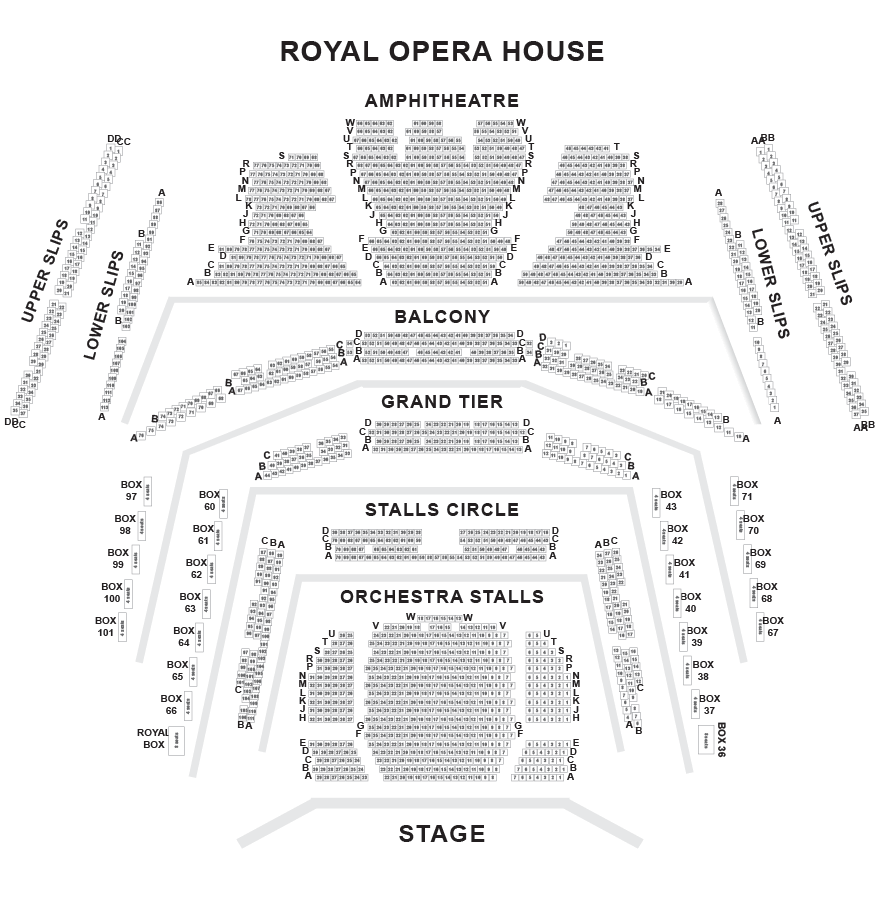 Royal Opera House
Royal Opera House is located in Covent Garden in central London, the opera house was originally constructed in 1732, and today it's a world-renowned opera house. Book tickets for opera performances at the Royal Opera House here.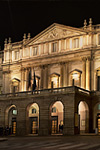 Teatro alla Scala
Teatro alla Scala in Milan is one of the world's most famous and beautiful opera houses in the world. A visit at La Scala to experience an opera or ballet will make you Milan visit complete. Book your tickets for La ...
English helpdesk

(855) 325-0977
Need help with your booking?
We will gladly answer your
questions.